Welcome, CEPIC Members!

Thank you for your interest in our bi-weekly photography press clipping!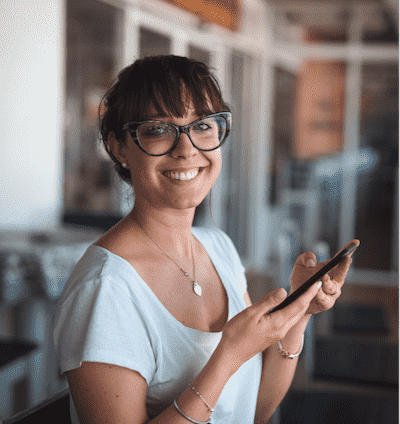 Every two weeks we will be sending you a digest of the five hottest stories in the photography world. You can always unsubscribe. But you will not want to.
Now that you're here, please allow us to introduce ourselves:
Fair Licensing by PIXRAY is an online tool that lets you sell licenses to copyright infringers. Directly, without any third party involved. Turning infringers into customers, not enemies.

Sounds simple? That's by design.