Meet Fair Licensing at the international CEPIC Congress 2022 in Mallorca
We are honoured to be a participant and a sponsor of the annual CEPIC conference this spring.
---
Fair Licensing is sponsoring and participating in the global CEPIC conference in May 2022.
It is exciting to realize that there are only a few days left till the annual CEPIC Congress starts.
CEPIC (which stands for the Coordination of European Picture Agencies Stock, Press and Heritage) is organizing a big conference this year again. The CEPIC Congress is considered the largest networking hub for agencies worldwide. It will be held on the most beloved Spanish island - sunny Mallorca, from 25 to 27 May 2022.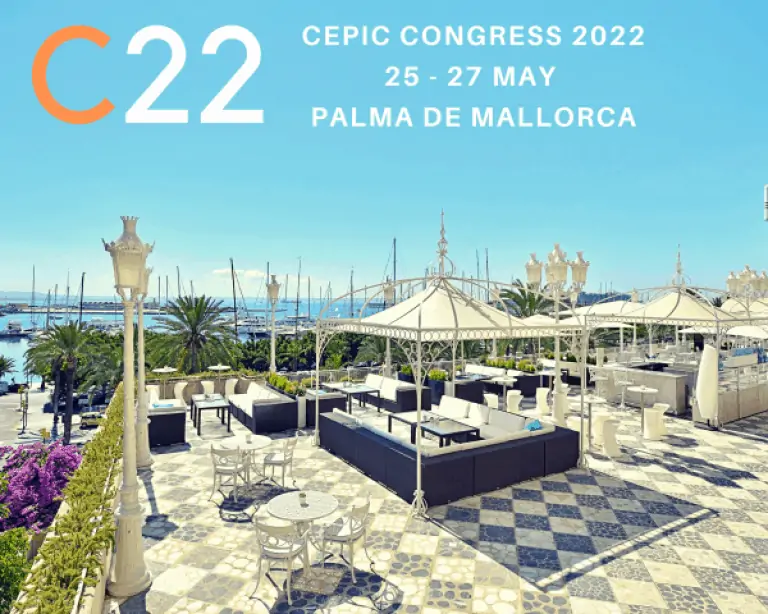 As the president of the CEPIC community, Christina Vaughan announced, It has become more global this year, proclaiming an inclusive approach to visual communication and welcoming professionals not only from Europe but from all the continents.
Over 200 participants from 109 agencies from around the globe will meet in Palma de Mallorca to expand and maintain their relationships with business partners and exchange the latest updates in the picture industry. The conference is a meeting spot for the managing directors and sales staff of the agencies as well as the suppliers of visual material, service providers of the industry, technology specialists, lawyers, and the creative minds who innovate the image industry.
Our CEO Dennis Wetzig will represent Fair Licensing at the event. On 26 May he will hold a talk ´Copyright Tracking with fairlicensing.com: Stop chasing, start selling,´ and tell how to resolve cases effectively and turn image infringers into customers.
He will also take part in the discussion panel as a member of a working group on Copyright Enforcement, which comprises representatives of big picture agencies, influential copyright enforcement providers, and CEPIC itself. The group will present and discuss the CEPIC Guidelines on Copyright Enforcement in the session and create a paper. The document is aimed at agencies and rights holders to help them assert their rights.
Check our Blog article about the CEPIC Guidelines to learn more.
We at Fair Licensing are looking forward to an inspiring exchange around Image Copyrights on the Internet and contributing to the latest developments in the picture industry. Stay tuned!

Sign up for the Fair Licensing Newsletter to learn how you can turn copyright violators into clients. Fair Licensing is a web platform that helps you to directly contact infringers and make them an offer to settle the case by purchasing a license from you. World wide. Without any middlemen involved. The fair and friendly way.