Sign Up for Newsletter
Learn how fairlicensing.com turns copyright enforcement into sales.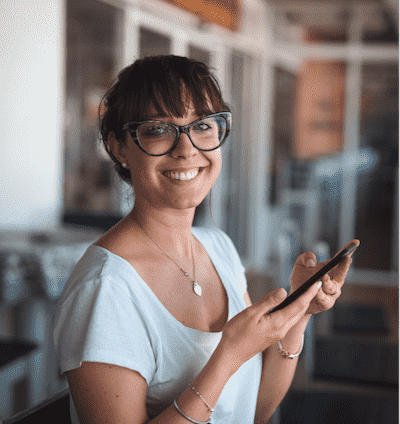 There must be a better way to deal with copyright infringements.
Fair Licensing is an online tool that helps you to make licensing offers to copyright infringers. Turn them into customers, not enemies.
Website owners interact only with you and your brand and payments are made directly to your account. Eliminate the middle-man and have full control over the communication with your new customers.
Sign up for our newsletter to learn more about the future of copyright enforcement.
There is a better way. It's called Fair Licensing.